Adapt Your Brand to Local Circumstances
It is widely accepted that there can be fundamental differences between consumers across different countries. Their values; attitudes towards certain categories; level of trust; and general preferences, can vary greatly. At Certius, we help companies adapt their brand mixes and marketing strategies to local circumstances.
Case Studies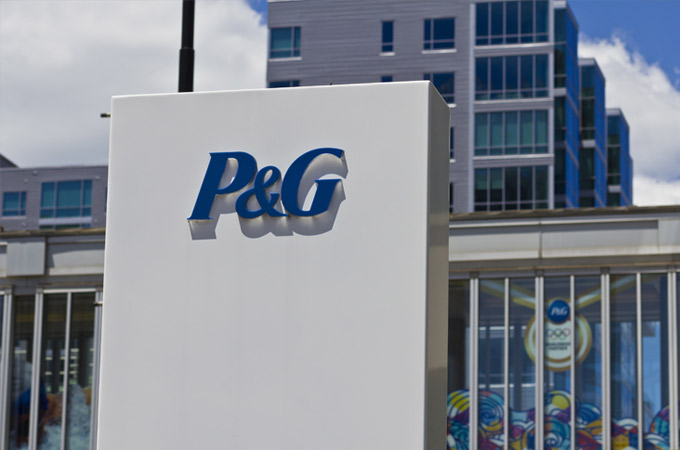 P&G Marketing & Advertising Workshop
P&G believes in consumer centric communication in order to build strong brands locally. However, because consumers are not the same across the world, P&G wanted to understand how to craft communication that is locally relevant to Iranian consumers. Hence the overall question was "What are the keys to great Iranian advertising?"
Which insights connect with the consumer?
Which ways the brand benefit is best shown?
Which creative tools and executional elements resonate with consumers?
This required thorough understanding of the local consumer and the landscape of advertising in Iran.